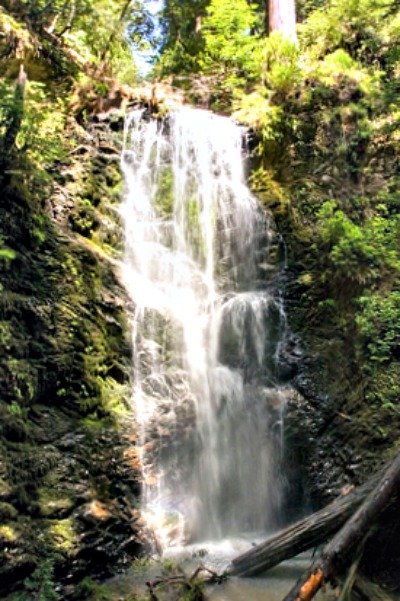 Waterfalls In Big Sur!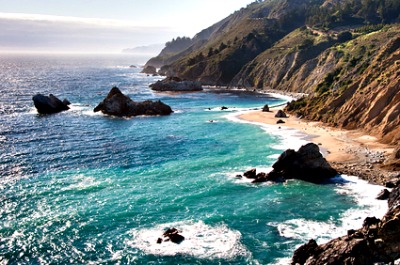 The Longest Cresent Beach In Big Sur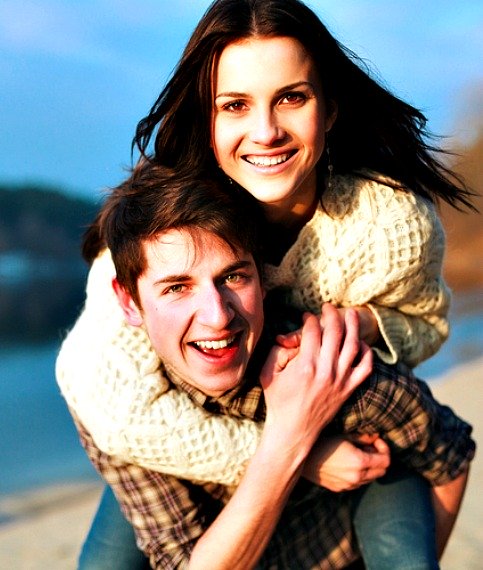 Fun Anyone?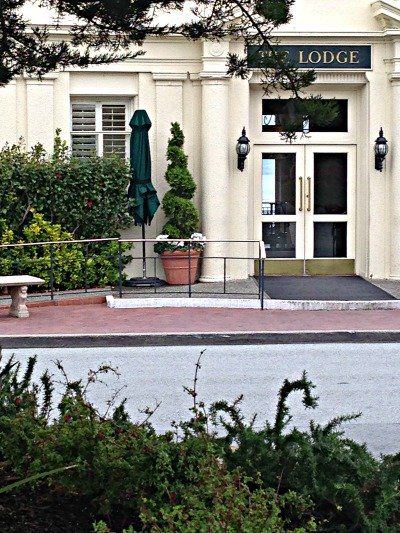 The Classic Pebble Beach Lodge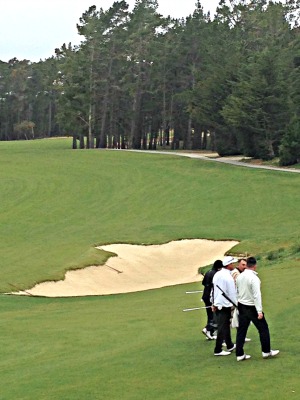 The New Poppy Hills Golf Course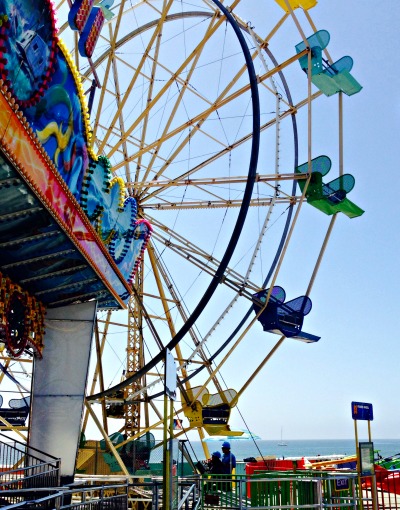 Ride The Ferrois Wheel Together In Santa Cruz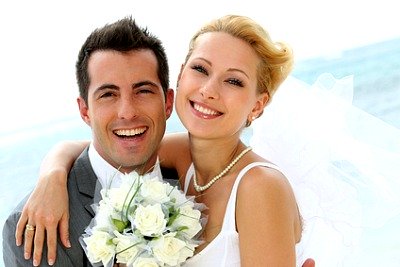 Just Married At Pebble Beach!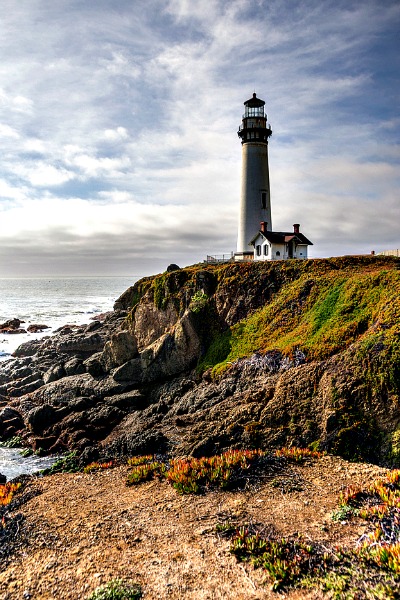 There Is Even A LightHouse IAnd A Midnight Tour n Big Sur!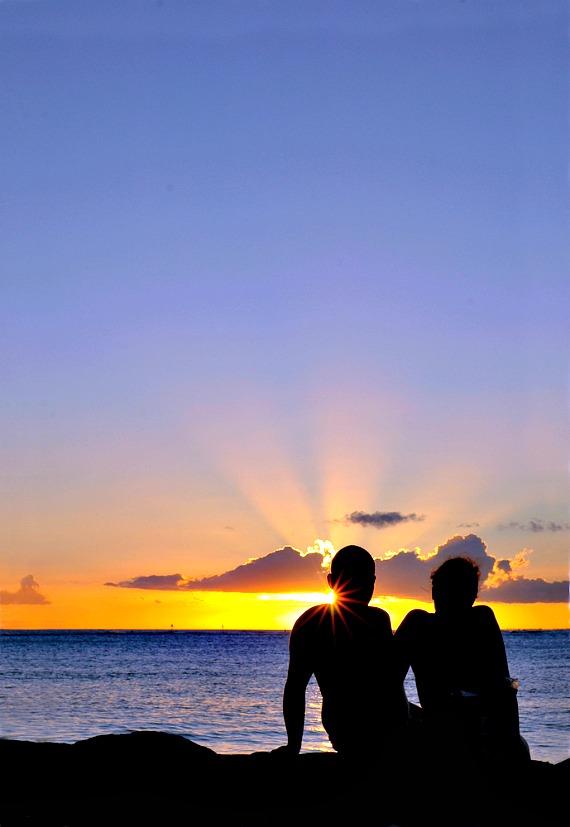 You Were Saying ????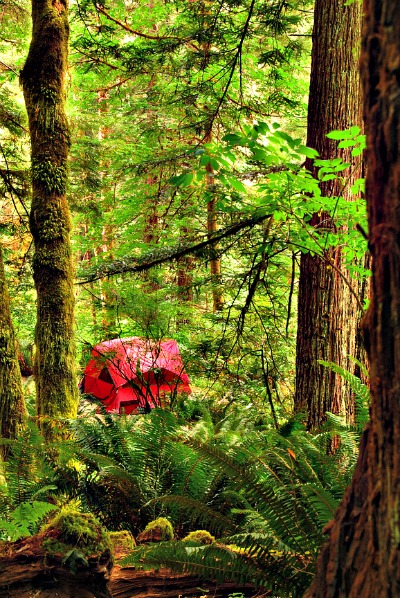 Camping In The Big Sur Redwoods!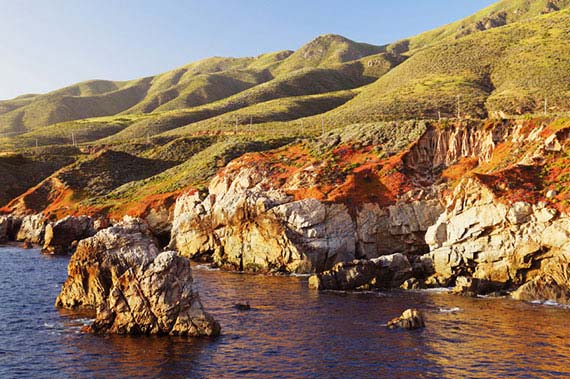 The Big Sur Coastline Just South Of Bixby Bridge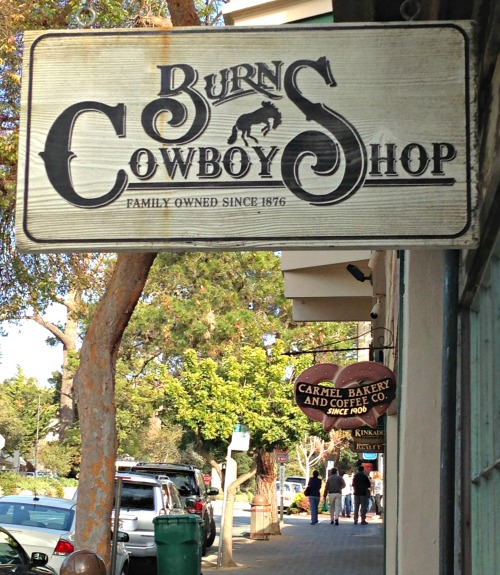 Buy Some Custom Boots!
Sunsets Are Magical!
Surprises Are Better Here!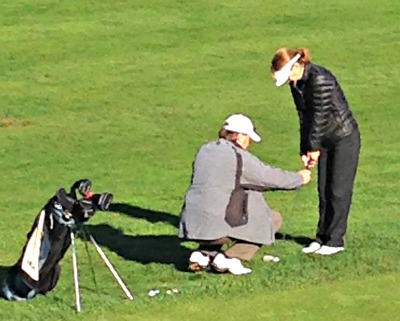 Try Just A Little To The Left!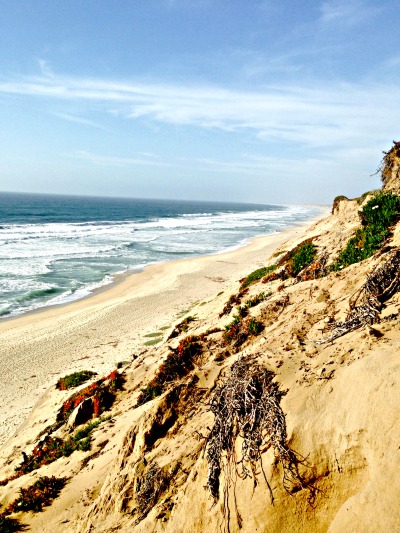 The New Fort Ord Regional State Park ... Perfect for Long Talks!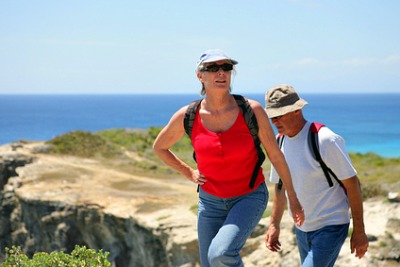 Molera State Park Is Great For Short Couple Hikes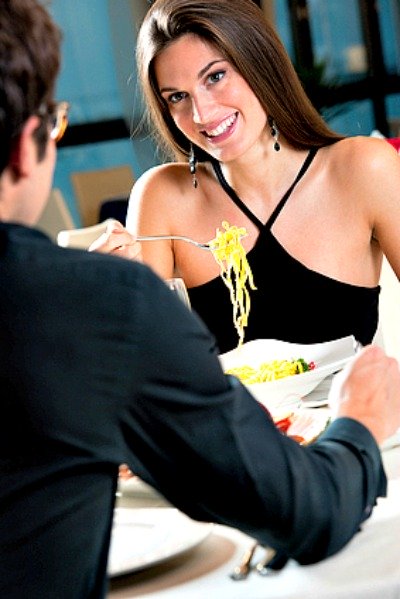 No ... Another Surprise?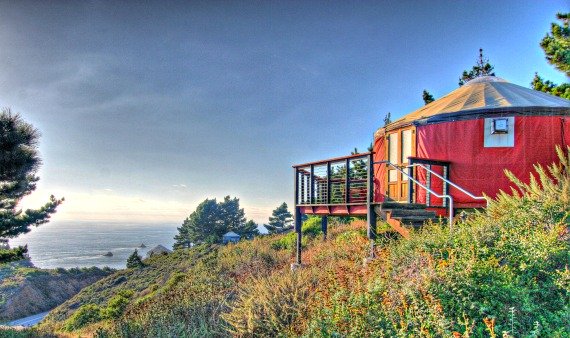 Go Glamping In A Yurt!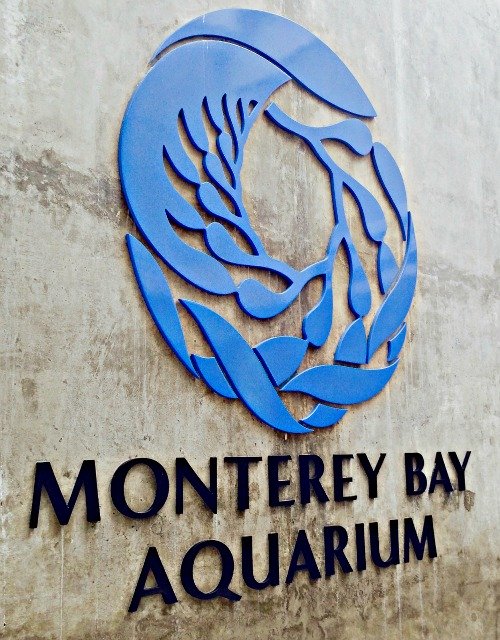 You Have To Go Here! Just Arrive After The AM Crowds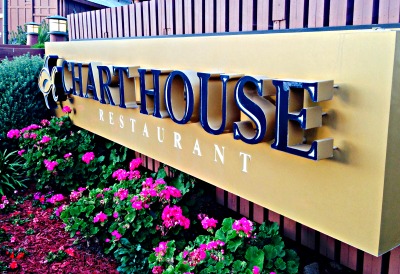 The Chart House Is Always A Favorite For Romantic Oceanside Dining!
A Little More Pampering Is Always A Good Idea!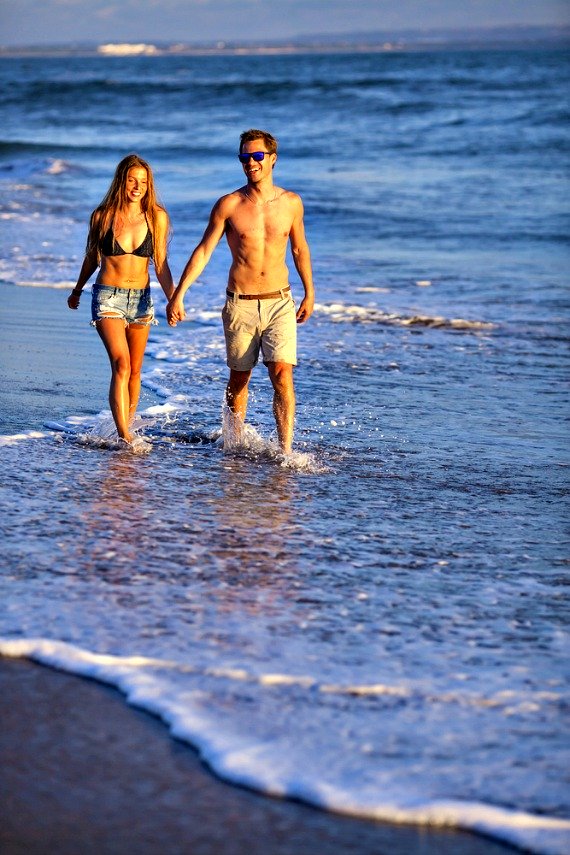 Walk Hand in Hand For Miles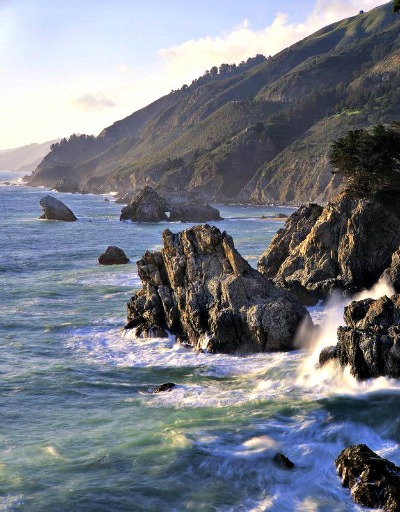 Enjoy The Natural Beauty Of Big Sur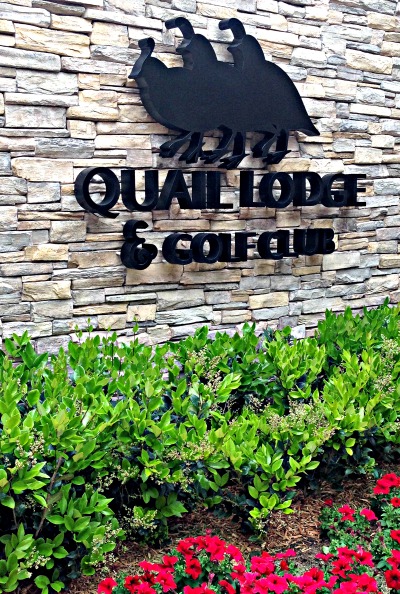 The New Quail Lodge And  Resort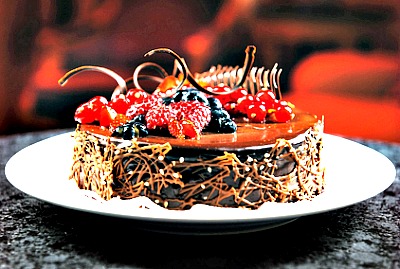 Deserts Taste Better Too!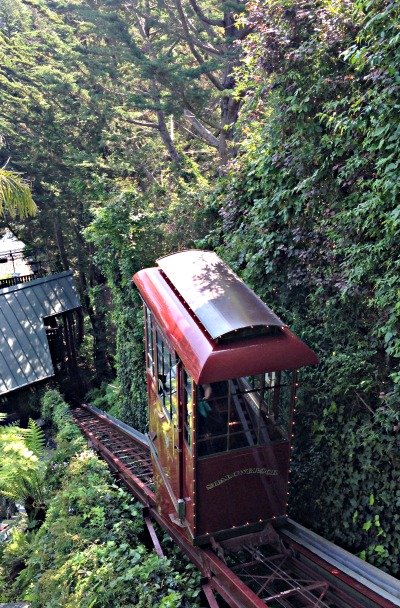 Take A Romantic Trolly Ride To Dinner In Capitola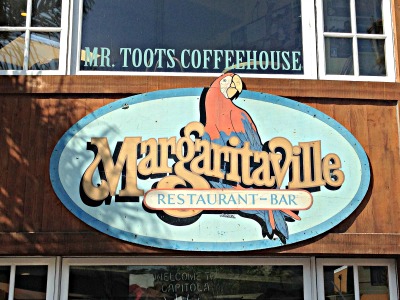 Margaritaville Is Always Fun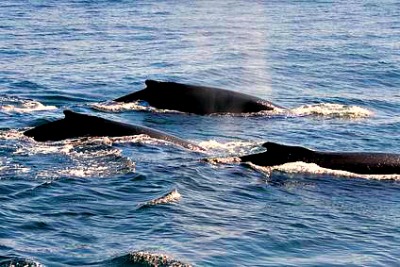 Whale Watching Is A Huge Attraction In Montery And In Big Sur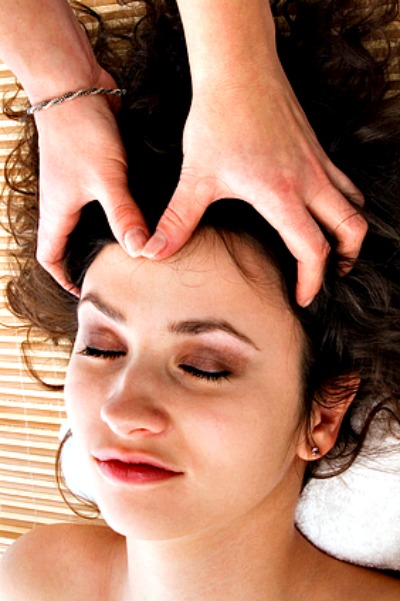 Yes ... All Day Spa Treatments !!!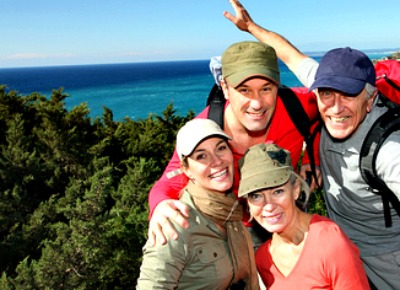 No, Let's Go That Way!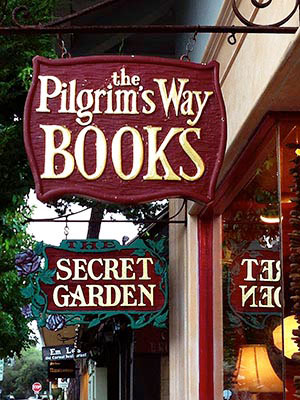 A Warm Fireplace, A Little Fog And A Great Book!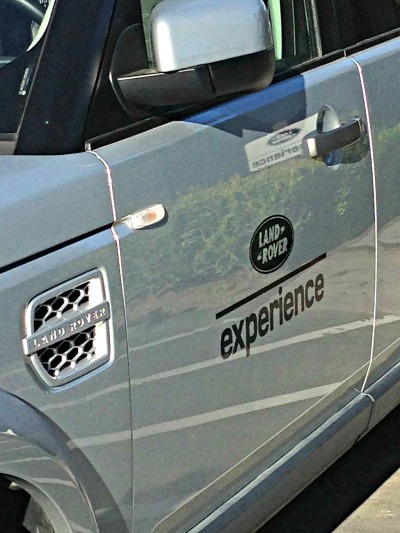 Try The Landrover All Day Couples Experience