Beach Travel Deals Along California's Stunning Carmel Coast
Beach travel deals along this picturesque stretch of  the Monterey Bay and Carmel Coast, can often help absorb some of the expense that always seems to be part of any beach vacation.
Deals are always changing so check back often to see what's new.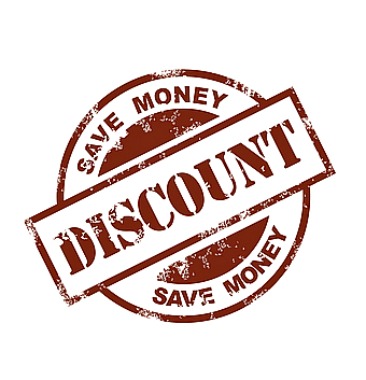 Stretch Your Dollars On your Beach Vacation!
Monterey Bay Aquarium
Few travelers know that discounted tickets can be available to gain entrance to the wildly popular Monterey Bay Aquarium. Check out our Monterey Bay Aquarium Tickets link to see if you might be eligible for these discounts.
Monterey's Fishermans Wharf Discounts And Coupons
Fisherman's Wharf in Monterey is a wonderful way to spend part of your day. The discounts can be found on this website!
Student And Military Discounts
Student and active duty military can receive 10% off at the brand new 400 degrees restaurant in Carmel By The Sea. Visit their website to learn more.