Sardine Factory Restaurant
The Sardine Factory Restaurant on Cannery Row in Monterey CA, is one of those iconic romantic places that almost requires a visit, if you are traveling anywhere near the Monterey Peninsula. 
As you enter the restaurant, you will see tables in the Conservatory and Captain's Room covered with chrisp white linen. A huge fireplace, elaborate vintage art, expensive wall coverings and subdued lighting exude a feeling of comfort and romance ... a perfect venue for the "Milestone" anniversary or special birthday.
First time visitors usually choose the Conservatory Room with it's glass dome, white statues and intimate gardens, but if you are looking for a more comfortable, less noisy and in my opinion a more romantic setting, my recommendation would be to dine in the Captain's Room early in the evening, and then retire to the Lounge Room and  piano bar at about 7:30PM  to listen to the sounds of David Conley. 
The Sardine Factory Restaurant has been in the same location, and serving the same excellent food since 1968, and continues to receive high praise from those who navigate their way to this Cannery Row restaurant for that special occassion.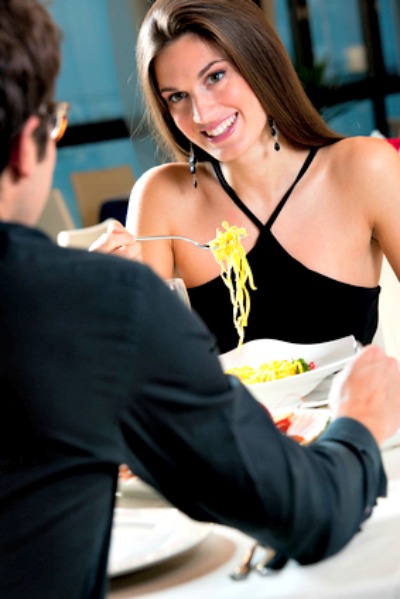 This is a popular way to end the dining experience and is often crowded so arrive early so you both can have the full experience.
David can thrill you until 10:30PM with piano tunes that include nostalgic Frank Sinatra favorites to contemporaty Laddy Gaga as you enjoy well crafted and generous cocktails to close your evening.
If you enjoy wine, then you will be to know that the Sardine Factory has over 32,000 bottles of wine carefully collected over the last 45 years and is so impressive that the wine list at the Sardine Factory has been named the "Best Wine List in America."
Although this was at one time a fancy "Dress em up" place to gather, the 250 table capacity restaurant is now much more relaxed, so don't worry about that suit and tie or cocktail dress unless you want to dress up for the occassion as there is no longer a "Dress code."
Outstanding Food!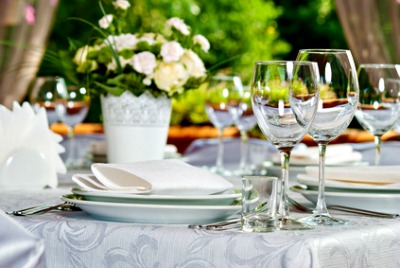 Entrees here are fabulous but can be pricey ...  even scary, but if your schedule allows you to arrive by 6:30PM, the early dining option can save you bundles. For about $30, you can enjoy a three course meal with Monterey Clam Chowder, a choice of Petrale Sole or Cioppino, and then enjoy a generous dollop of very smooth and satisfying chocolate moose for dessert. A price for an entree alone after 6:30 PM will set you back $30 to $40 so if you can make a reservation early you can enjoy substantial savings.
The Abalone Bisque served at $12 is regarded by many as exquisite, and was prepared for President Regan's inaugral dinner years ago. The Abalone Soup will probably be the most requested dish in the restuarant all night long.
The Prime Rib is excellent as well, and the Wild Salmon always pleases.The menue varies so your server will be you best guide.
For dessert, our recommendation would be to consider narrowing your decision down to the Chocolate Sundae or Key Lime Pie.
Sardine Factory Restaurant's Happy Hour!
If you can arrange to arrive between 5PM and 7PM, you can enjoy the "Happy Hour" served in the Sardine Factory Restaurant's Lounge Room. Cocktails are about six dollars and small bites including pizza, panko shrimp and chicken wings are under six dollars as well.
You might just find this a comfortable place as you remember the scene in Clint Eastwoods movie "Play Misty For Me" which was filmed in the very bar where you are sitting.
Maybe as a surprise, you could rent a copy of the DVD before you travel here just to get a taste of what happend here just a few years ago in Monterey and Carmel.
The Sardine Factory Restaurant
701 Wave Avenue 1 block off Cannery Row
831 373 3775