Fernwood Resort Big Sur
The Fernwood Resort Big Sur California, has just what many locals and visitors are looking for when they travel to the majestic Big Sur country.
Over 4,000 facebook likes suggest that this place has it all!
Close to Carmel and only 26 miles away
Lots of camping spots along the Big Sur River under a thick canopy of redwoods 
Tent cabins for those who don't want to bring their own gear
RV access for those who brought their own digs
Reasonably modern cabins set among towering redwoods dating back hundreds of years 
There is also a plethera of great concerts, events and attractions planned throughout the year that draw the locals and visitors from far off destinations.
Most of the crowd here appears to be on the younger side, and many are drawn it appears, to the tavern on site that is only one of two in the immediate area.
Towering Redwoods Everywhere You Look
Cabins, Motel Rooms, Tents, Camping Spots and RV Access in Beautiful Big Sur


There is a huge amount of affordable choice here:
Tent Cabins-Basic glamping with linens and blankets provided 
Adventure Cabins-

A

 little more luxury than a regular tent cabin
Beautiful camping sites-

River sites 

51,52,53 are the best
Cabins-Meadow view or forest view cabins ... more modern than many in Big Sur but little noise control after lights out
RV access-Very tight with little manuverability for bigger rigs
Motel rooms-

S

mall and built around the mid 30's ... some with hot tubs but all have very thin walls
Coin Operated Showers-For campers only $1 for 12 minutes of wonderfully hot water
The Pros:
On site bar with cool vibe and year-round holiday and special event celebrations
Some of the best concerts around
More affordable than other choices in Big Sur
The Cons:
Dusty and usually crowded
Loud... consider making reservations only in spring or fall 
Tent cabins that are right on top of each other ... noise and late night disturbances are a problem for some past unenforced quiet hour
Motel faces the parking lot and highway
Reservations by phone only 
Alcohol is allowed in campground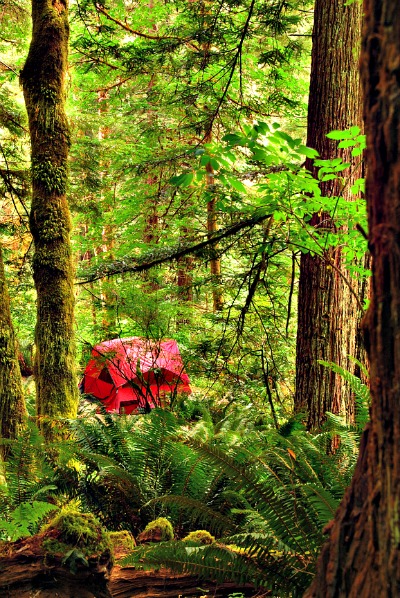 A Few Camping Sites Are Away From The Crowds
A Very Popular Tavern That Draws Musical Talent From Far Away


There is little doubt that many who stay at the Fernwood Resort Big Sur, are looking for affordable accommodations with all of the conveniences of close in camping, an interesting restaurant and tavern, a well stocked grocery store, great entertainment including Karaoke and of course the Big Sur River.
But the concerts here are amazing and draw big groups of like-minded lovers of Big Sur!
Some of the events this last year included:
Steep Ravine
MudFlat Mamas
HipnicV1
Ciffis Brothers
Steve Earle
Andy Zar Magic
The Fernwood Resort Big Sur Grill 


The restaurant and tavern at the Fernwood Resort is a populat attraction in Big Sur.
The ambiance here is very relaxed and informal and is a great atmosphere for a prolonged visit.
The Tavern Burger and the Nachos (As big as your head) are popular and are gigantic. Homemade soups are offered daily and the menu includes something for everyone.
There are tables inside and outside on the deck and perfect if you happen to be here when the weather is warm. There are board games and TV in the tavern and usually lots of upbeat music well into the night.
If you get a chance, order a drink in a plastic cup and take it down to the river. On occassion, there will be wooden chairs where you can sit, relax, and dangle your feet in the river as it rushes by.
The Fernwood Resort Big Sur ... So Who Would Love It Here?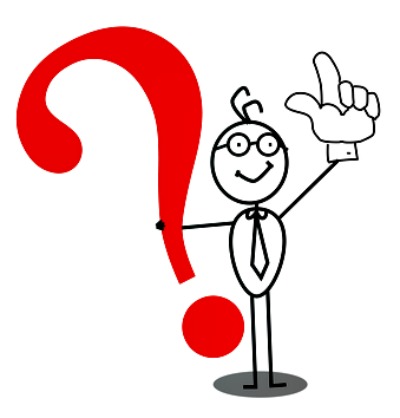 It's A Perfect Fit For Many!
If you are looking for an adventure, enjoy camping and like the proximity of a grocery store and tavern and don't mind the often loud patrons from the tavern on site, then you might very well enjoy yourself here. 
This place is always busy so be sure to book early so you are not disappointed.
How Do I Find This Popular "Resort"


Fernwood Resort Big Sur
47200 Highway 1 
Big Sur CA 93920
831.667.2422
See Google Maps For Directions
Use This Handy link To Return To The Top Of This Fernwood Resort Big Sur Page