Monterey Museum Of Art
A visit to the Monterey Museum of Art is not always on the schedule of the busy traveler or even the long time resident of Monterey living only a few blocks away.
But for those who have visited the galleries of this museum, this unique place offers amazing opportunities for both locals and visitors who are looking for opportunities to unwind and enjoy some of the world's best art ... and yes, it can even be romantic especially on a foggy day when that beach trip you planned is cancelled.
If museums and fine art and sculpture haven't been crowded out of your schedule already, you might set aside a few hours to slow the pace a little, and settle into what may be a surprising discovery of two very fine art museums in historic Monterey.
Entrance to Monterey Museum of Art
Two Historic Galleries To Visit
The Monterey Museum of Art has two galleries both in dramatic locations, and within a few miles of each other.
Both rotating art work and permanent art, grace these vintage halls right near Monterey City Hall, across from Colton Hall in downtown Monterey. You will also find Interesting period architecture in the neighborhoods around every corner.
Some recent exhibits at The Monterey County Art Museums have included:
1970's Time Wharp
Stone Age and Early Americana
"Jellies" Exhibit
Ansel Adams Photography
Matisse
Impressionist Art
Abstract and Modern Art
California Art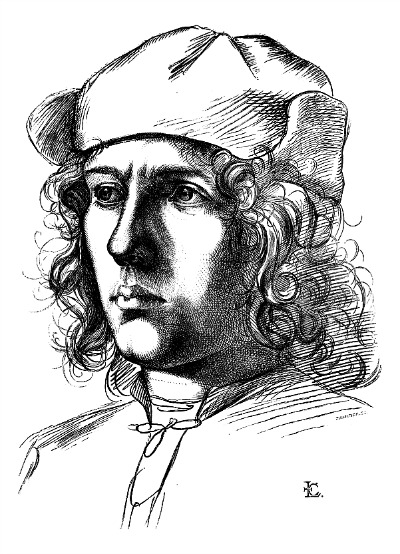 Eight Galleries at The Pacific Street Location
There are eight galleries to explore on three stories of this building very near the beautiful Colton Hall. Some floors are dedicated to permanent displays of art and the remaining space for art and sculpture that rotate throughout the year.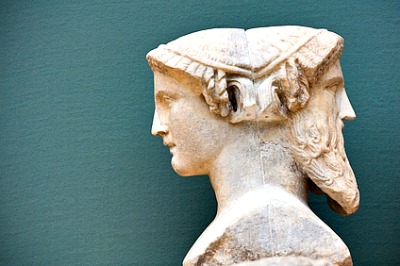 Enjoy The Lavish Gardens At The La Mirada Location
The La Mirada Gallery is housed in an historic setting surrounded by gardens and located in one of Monterey's oldest neighborhoods. This home built in the style of Mexican stone adobe, was later remodeled and became a gathering place for silent film stars in the early 1900's.
The building was later expanded,and gallery space was added as well as an investment in updating the lavish rose gardens that are now the backdrop for many local weddings.
There is a small gift shop where you will find unusual cards jewelry and hard to find books about art and popular artists.
Easy To Find in Old Monterey With Frequent
Hours of Operation
Monterey Museum of Art-Pacific Street
559 Pacific Street, Monterey, CA 93940
831.372.5477
Monterey Museum of Art-La Mirada
720 Via Mirada Monterey CA 93940
831.372.3689
Hours:
Monday 11AM to 5PM
Tuesday and Wednesday Closed 
Thursday 11AM to 5PM
Friday 11AM to 5PM/11AM to 8PM La Mirada location
Saturday 11AM to 5PM
Sunday 11AM to 5PM
Admission:
Admission $10 for both location, Student $5 and children are free.
You might consider adding a trip to the Monterey Bay Aquarium or to Point Lobos State Reserve after your Tour of The Monterey Museum Of Art, and you then have had a full day ready for fine dining on Ocean Avenue in Carmel-By-The Sea... and you will have earned it!