Big Sur Roadhouse Restaurant is a Sliced of California Paradise


The Big Sur Roadhouse restaurant has been highly acclaimed as it's recent makeover has wowed the local residents and visitors alike in this small enclave of Big Sur.
Chef Matt Glazer brings his New Orleans background to this small slice of paradise, and the result has diners coming back... sometimes more than once a day.
This "best kept secret" is quickly attracting those who typically dine at Ventana or at Nepenthe, but the value here and the portions are very attractive. You don't have the ocean to look at while you dine, but so what ... if you drive a mile or two south, you will see more gorgeous shades of emerald green forests and Pacific blue water than you might expect, so don't let that keep you away.
Cajun And Grits In Big Sur?


You might be surprised that blackened seafood and grits would be a hit in a setting under the canopy of ancient redwood trees, but somehow it works and is catching on  ... big time.
The most popular meal surprises seem to be Matt's special "Po Boy", the handmade chips and blackened catch of the day.
If you miss lunch, there is a small bites menu including a really good cheese plate for a mid day respite. Order their Root Beer Float with Matt's handmade ice-cream for a real old fashioned treat.
Completely Remodeled With A Huge Inviting Patio


When you walk into the Big Sur Roadhouse, you first get a sense of it's spacious tall ceilings, background music and abundant modern art. The patio outside is set up with comfortable cushioned seating, heat lamps and a nice fireplace. As you look around and up, tall redwoods seems to help make this a delightful experience.
There is a romantic feel to the outdoor patio and a perfect place for an afternoon wine and conversation after a long a long day of exploring. 
Don't Forget About A Big Sur Roadhouse Breakfast Beginning At 7:30 AM


Nothing is open in Big Sur at 7:30 in the morning  ... that is except the Big Sur Roadhouse. Step in and try their french press coffee followed by a bacon and egg combination sandwiched between two giant handmade buttermilk biscuits.
Get that early start here and still have time for a full day of hiking or beach exploration.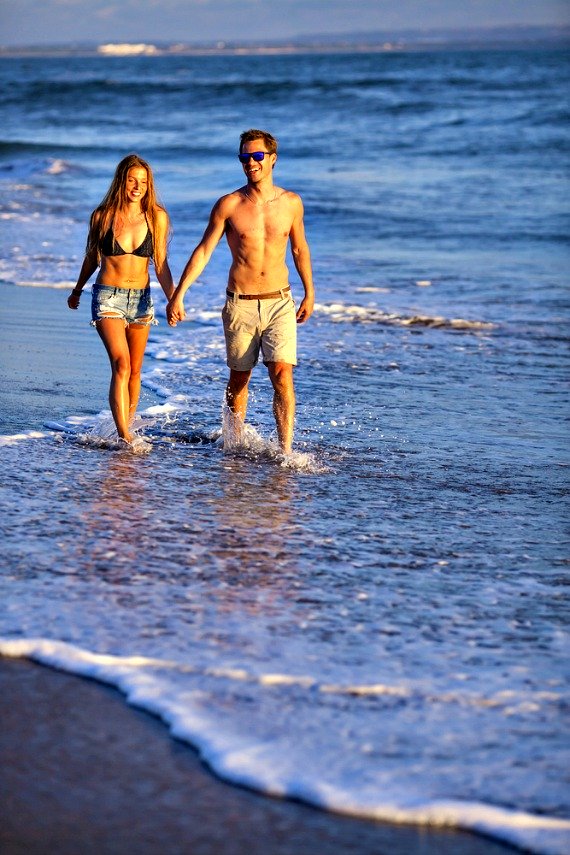 How Do I Get To This Foodie's New Best Friend?


As you drive down the coast Monterey and approach Big Sur, watch for the tiny village of Big Sur and signs for the Ripplewood Resort and Glen Oaks Lodging.
The Roadhouse is visible from the highway and you can walk the few steps for either of these predominant Big Sur destinations to the restaurant. Parking is easy!
Bug Sur RoadHouse
Hours 7:30 AM to 9:00 PM
Phone: 831.667.2370
Romantic Carmel Coast Home > Big Sur Restaurants > Big Sur Roadhouse