Escape to Carmel Valley
The tiny hamlet of Carmel-By-The-Sea is as charming as you could hope for, but sometimes, it's busy and crowded and during part of the year it can be overcast or foggy.
How nice that the Carmel Valley is only minutes away and enjoys a microclimate that makes it warmer and often even sunny when Carmel is coverd in clouds.
This is a place where you can shop, take a brisk hike in a state park a few miles up the road or go wine tasting at a chalet only minutes away from your resort.
If your really concerned about early morning fog ...then stay in Carmel Valley at the Carmel Valley Ranch or at Bernardus Lodge and Winery and make this your staging area where you can venture out depending on how the weather changes.
Set on a hill in Carmel Valley about eight miles from the Highway and away from the beach, Carmel Valley Ranch is set on acres of land with private homes, vineyards, a full service Spa at Aiyana, a fine restaurant, and an elegant place to enjoy a very quiet stay.
Over a hundred luxiourous suites be sure to try the Garland Suite with its wrap around deck and two fireplaces, vaulted ceilings, gas fireplaces, private decks, two salt water pools, and an oudoor spa.
Dine at the Lodge restaurant and then venture out for long walks thru heritage and signature oaks that dot the entire resort.
If golf is part of your vacation plans then this would be a convienent location to park yourself, After a round of golf, there is always the expansive pool and spa ... both far away from the rest of the vacationing crowds.
The newly renovated Quail Lodge and Resort is another great example of upper end accommodations. Discount packages are offered throughout the year as well.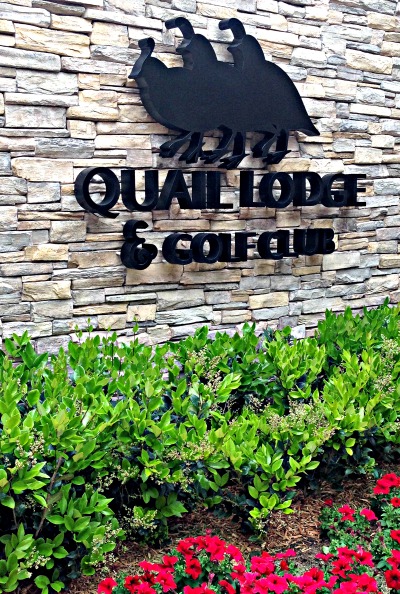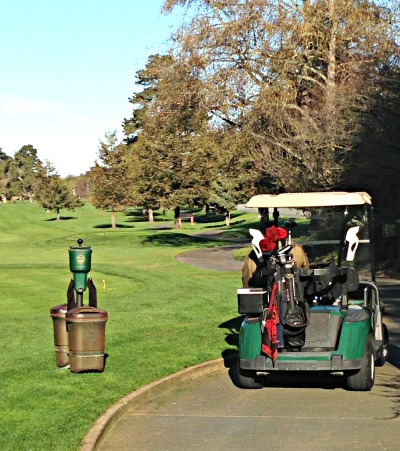 Return To Top Of Page Escape To Carmel Valley
Return Top Top Of Page Charming Romantic Getaways and Accommodations